The new PDO (polydioxanone)Thread Lift uses threads to add lift, and support for skin that is sagging, crepey, or has fallen over time. PDO threads are made of the same material that is used in open heart surgery, one of the safest materials to be implanted into the body. The threads fully absorb into the body during a 4 to 6 month period without leaving any scar tissue. Now used as a popular aesthetic treatment, the same technology is used to give you naturally refreshed look with instant results that will continue to improve over time. As the threads dissolve, they stimulate collagen which is long lasting.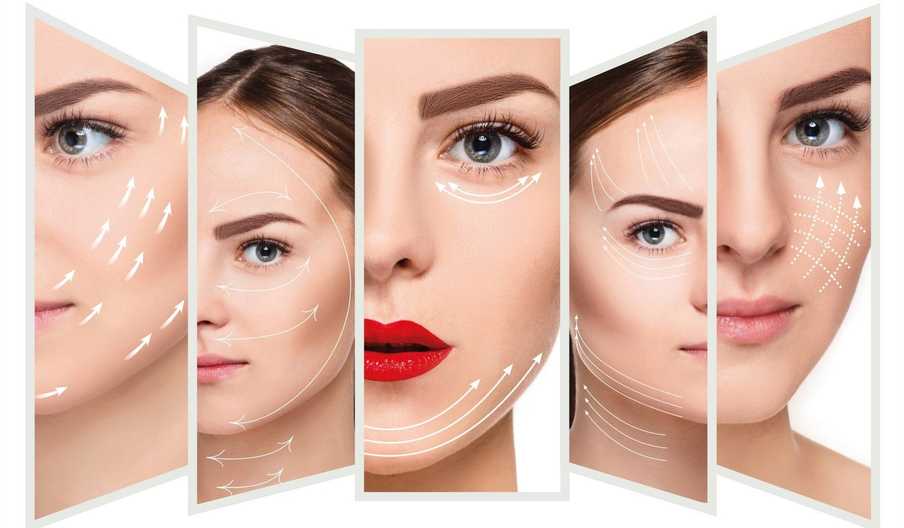 PDO Thread Lift Benefits
Similar "downtime" to any injection (minimal to none)
Fast procedure
No scalpel or cutting
Natural result that is long lasting
Dissolving thread (Yearly lifting thread procedures allow for adjustments to be made naturally as you age.)
How Thread Lift Works
The procedure requires only local anesthetic, or even no anesthetic at all. The threads are inserted through tiny injection sites that don't require stitches. There is no scarring around the ear like traditional face lift surgeries. The threads can be smooth (support and collagen), twists (subtle volume) or lifting (support, lift and collagen), depending on the area treated. After "lifting," the area heals like any wound, maintaining the lift for up to a year. Results improve over a period of 2 to 4 months with collagen stimulation.
What to Expect
Clients should expect 5 to 7 days of slight swelling. Typically the post-treatment swelling is minimal. Some clients have no noticeable swelling the day after the treatment. PDO threads can be inserted almost anywhere, and one area where they are especially effective is the neck and jawline. Orchard Med Spa has had great success with PDO threads through our candidate selection and multi-modal treatment. Combined with Fillers, Botox, Kybella, and PRP there are so many tools available to give you a perfectly customized treatment for exactly the look you want. Contact us today to schedule your complimentary consultation!