How was your experience?
Leave a review using the form below: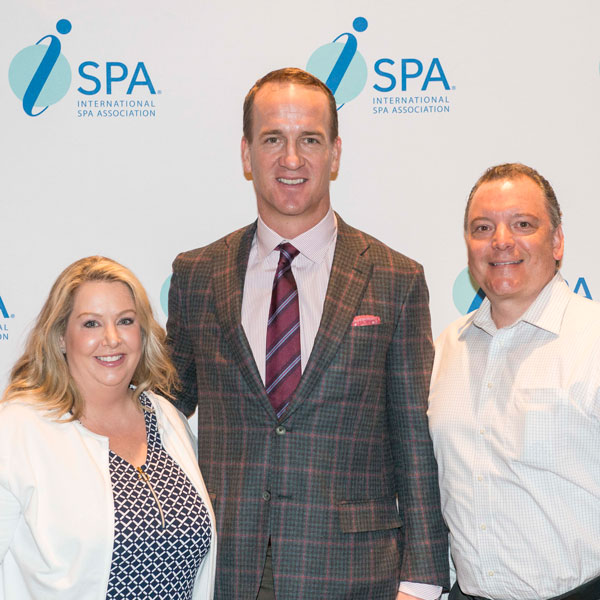 Owners of Orchard Med Spa, Ted and Lisa Manzanares, enjoyed a private VIP meet and greet with Peyton Manning at this year's International Spa Association meeting in Las Vegas. "It was one of the hi-lights of our professional lives!"
Natalie Vertiz
Miss Peru 2011
---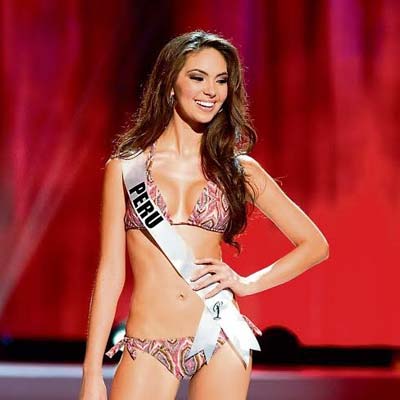 "I was introduced to Orchard Med Spa through a friend of mine who lives in Castle Rock. When I"m visiting from my home in Florida, I make time for my favorite facial."
Marina Voruz
Actress/Singer Furious 7
---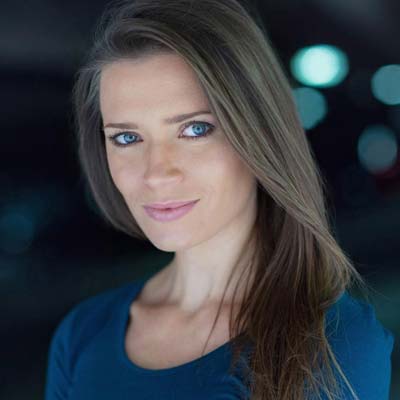 "I have been a happy customer of Orchard Med Spa for over three years now. My acting career requires me look my best and I trust the friendly and knowledgeable staff. They offer many great services and high quality products. I highly recommend this place!"
Victoria Plekenpol
China Founder and Diamond Leader at Living Essential Oils with doTERRA
---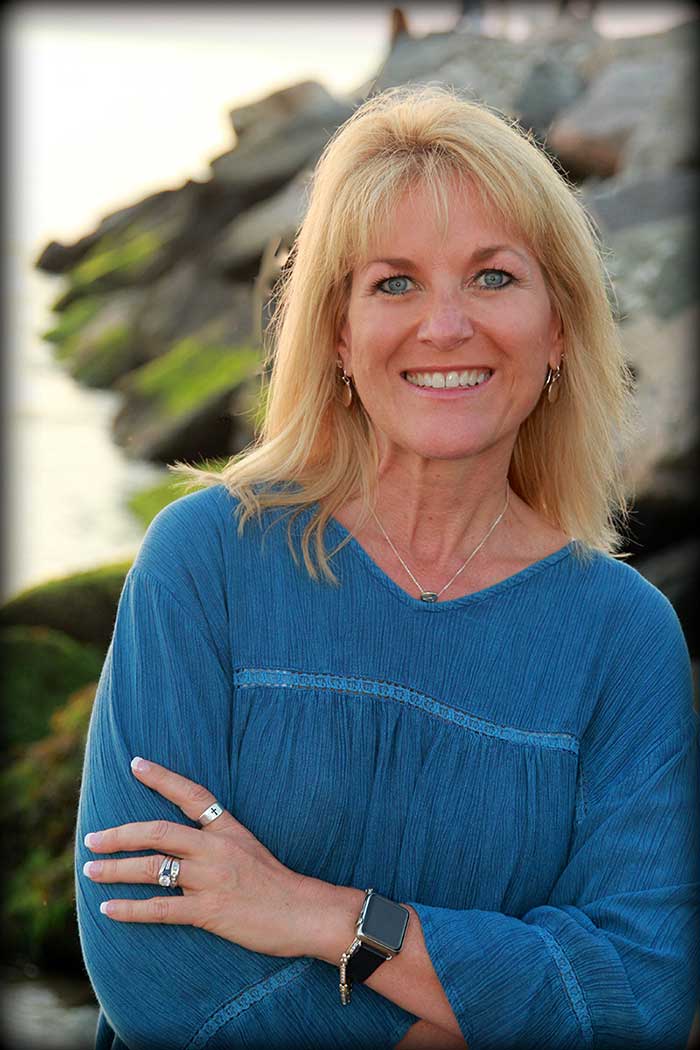 "I feel so blessed to have found Lisa and her team! They are like calm, patient artists! I have a crazy life living in China 80% of the time - but I literally book my flights to come in and see them! They have been incredibly kind and flexible to my schedule and never make me feel anything less than their most important client. Most importantly, I look better at 50 than I did at 40!!! I am so grateful!"
Darlene Bernaola
Writer/Model/Actor
---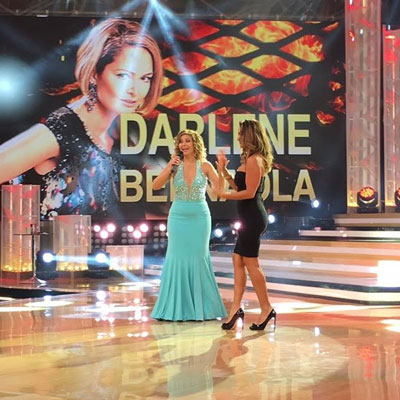 "Thank you so much Lisa and everyone at Orchard Med Spa for giving me my amazing look to compete in "Dancing with the Stars Peru". I felt beautiful thanks to all of you and it"s because of Lisa that I am still looking young enough to be in the business. Thank you ❤"
McKinzie S.
---
"I'm a teenager and my Mom took me to the Orchard Med Spa to get a very dark birth mark lightened because it really bothered me. I tried the Limelight laser and it worked great!"
Deborah Y.
---
"Lisa and her staff will spend as much time as needed to craft individualized treatment plans...you can trust that you are in good hands and will receive the highest level of service at Orchard Med Spa!"
Kristine T.
---
"I have been going to Orchard Med Spa for years, and have always received great service, and high quality treatments. I have had the Limelight Laser and Pearl Laser treatments, as well as Botox. I have been very pleased with the results and would highly recommend Orchard Med Spa."
Cindy M.
---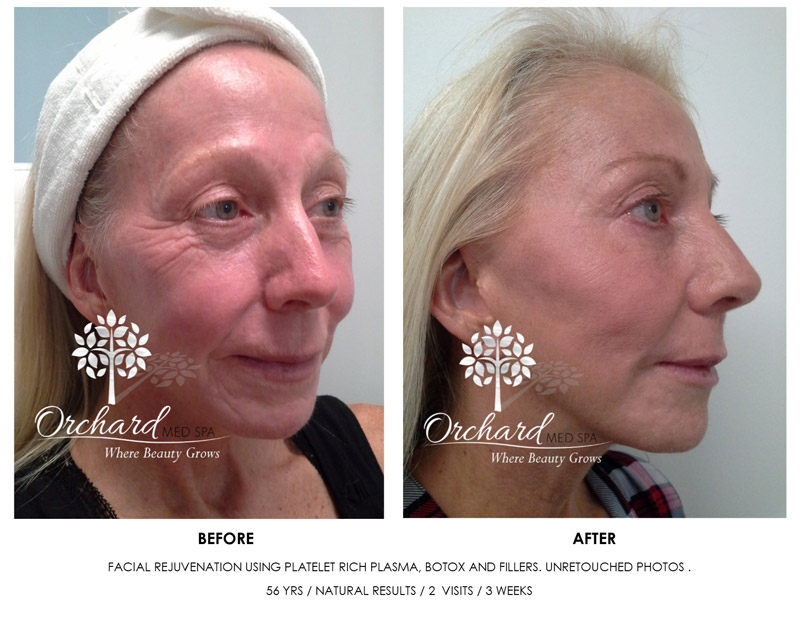 "Thanks to Orchard Med Spa and the wonderful caring team there, I look and feel 10 years younger! I was the typical mid 50's woman starting to look much older than I feel and being an outdoor person, my face had sun damage and uneven texture. Looking at my before and after pics you can see the wonderful results achieved using their PRP (Platelet Rich Plasma), Botox and Fillers for my facial rejuvenation! The entire team is great, they make sure I am happy with my results & pics show it!"
Linda G.
---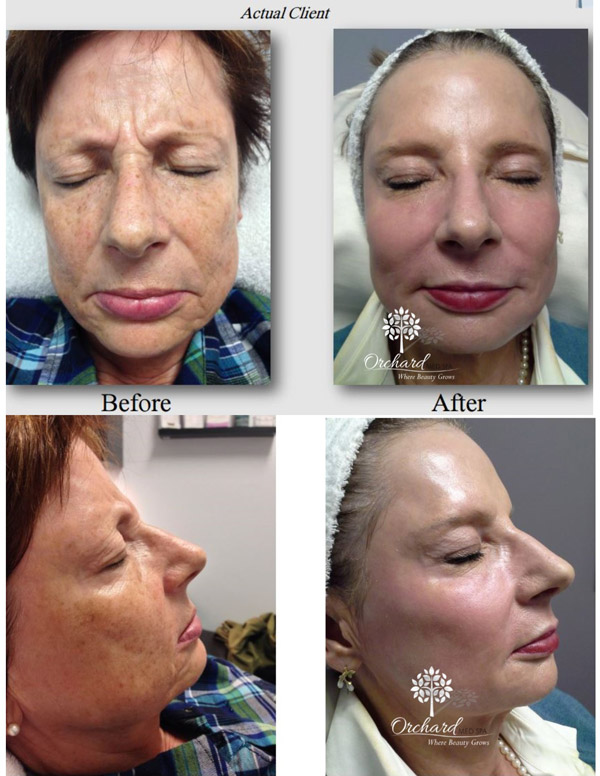 "Amazing group of professionals at Orchard Med Spa took me from looking grumpy, wrinkled and very freckled to clean, smooth, and polished in just a few months. I started with Botox and Obagi Nu Derm skin care, then did laser and fillers. I am so incredibly pleased with my results. I love the staff at Orchard for giving me a whole new outlook on life!"