Return To Blog
New Fillers that are the First of Their Kind
---
May 3, 2017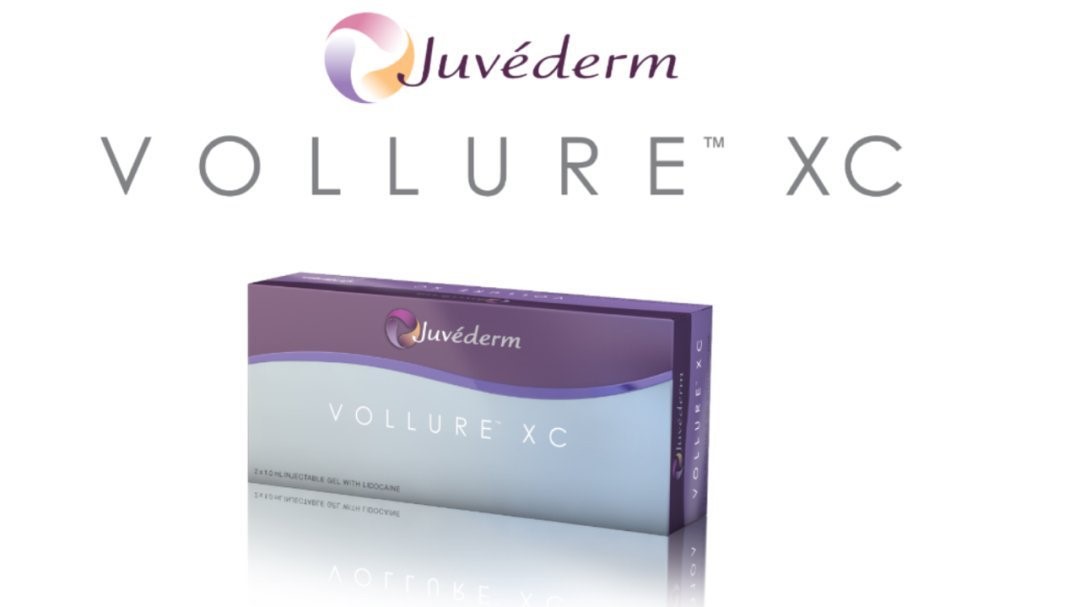 Allergan, the makers of the Juvederm® family of facial dermal fillers, have 2 new fillers.  Both are temporary hyaluronic acid injectable fillers that use the patented Vycross™ technology.  It is a mixture of different molecular weights of hyaluronic acid, which can be molded, effectively lifting sunken skin sitting above it.  Vycross™ technology is also used in Voluma XC (for cheeks) and Volbella XC (for lips). The gel is said to last longer than other products, making it a better value for the price. All of these products contain Lidocaine to help minimize discomfort during treatment. Another major difference is that these new formulas produce minimal swelling, which means shorter recovery time. 
 
Juvederm® Vollure
Juvederm® Vollure is available in Europe under the name "Juvederm® Volift".  Allergan has rebranded it for the United States and has launched it as Juvederm® Vollure.  Vollure is used for the treatment of volume loss, facial contouring of the face and 'static' wrinkles in the nasolabial folds. Vollure sits in that sweet spot where it is firm enough to fill the line, but soft enough to move naturally with facial expression.  What's more Vollure lasts as long as 18 months — a full year longer than other injectables.
It is available at Orchard Med Spa today and consultations are always free of charge. Schedule private time to meet with our aesthetic nurse, who will be happy to talk to you about the many non-surgical options available.
 
Juvederm® Volite
Juvederm® Volite is another new temporary filler, using injectable HA to increase hydration, smoothness and elasticity of the skin. Volite can be used in the face, hands, neck and décolleté area. It is one of the 1st products on the market for the improvement of skin characteristics. Juvederm® Volite is injected to improve skin quality attributes.
Stay in touch with Orchard Med Spa to hear all about these new products. You can find us on Facebook, or our Instagram page. Our dedicated team work to provide the newest and best treatments on the market today.
 
It is rumored that there is Voluma Plus in the works for the jawline.  At this moment that's all we have, but we are excited for the possibility!