Return To Blog
Orchard's Annual Client Appreciation Sale!
ENDS SATURDAY NOVEMBER 7TH
---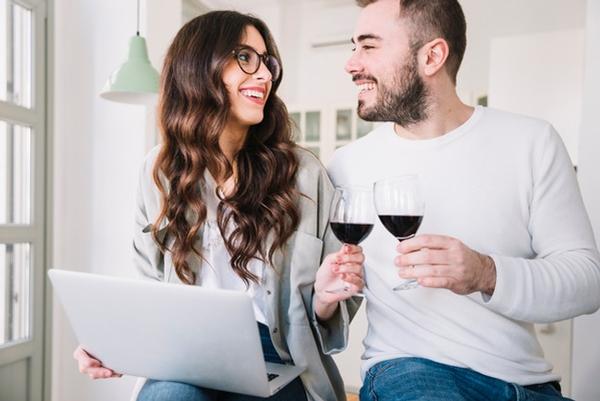 Normally we would be hosting Lisa's famous Client Appreciation Party right now!
It's been a wild year, and all our beloved clients have proven to be gracefully resilient. We appreciate you all now more than ever, so we made it easy to instantly save buy purchasing the services you love at the lowest prices of the year!


Shopping online is the new way to party!


CLICK HERE FOR HUGE SAVINGS

ALL OFFERS ARE AVAILABLE UNTIL THIS SATURDAY ONLY!